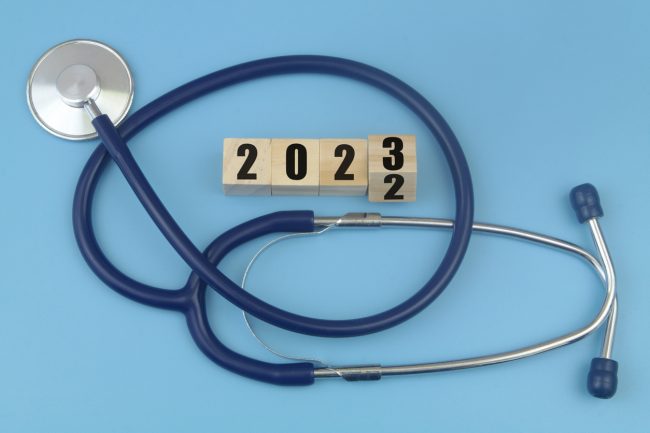 Are you looking to make the shift to a locum tenens career this year? If you're in the process of pursuing locum tenens work, you may be overwhelmed by everything that comes with entering the field. As you forge a new professional journey, we've got you covered! Here are some tips for making a smooth transition into the locum life:
Work with a locum tenens agency.
Depending on your healthcare background and area of medical expertise, you'll want to find locum tenens job placements that are the best match for you. Most hospitals and large healthcare facilities require that locum tenens providers be vetted by a specialized staffing agency, which is why it's essential to work with a reputable locum tenens staffing firm when undergoing your job search. By working closely with a locum tenens recruiter, you'll receive the help and resources you need to find locum tenens jobs that best align with your qualifications, goals, and interests.
Prepare to travel.
If you're embarking on locum tenens assignments throughout the country, you'll need to coordinate travel details well in advance of your start dates. With locum tenens jobs available in all 50 states, you'll have the opportunity to work in a variety of cities or towns depending on your preferences. With this comes the need to arrange housing and transportation logistics ahead of time. Typically, your locum tenens staffing firm can assist you in taking care of travel arrangements and handle contract negotiations regarding your transportation and relocation costs, saving you the hassle of doing so yourself.
Organize your finances.
Unlike a permanent job, locum tenens work requires that you're employed in the capacity of an independent contractor. This means that you'll be responsible for paying all required state and federal taxes. Because your income may fluctuate with each job placement, you can opt to pay estimated quarterly taxes rather than pay your entire tax amount at once. Additionally, as a locum tenens provider, you'll be able to take advantage of many tax deductions and write-offs, such as for travel expenses and health insurance reimbursements. To effectively organize your finances and earnings, it's helpful to work with a professional accountant who can assist with this process.
By following these tips, you can enjoy a successful transition into the locum tenens field with minimal stress and maximum ease!
Ready to Live the Locum Life This Year?
Do you need help getting your locum tenens career off the ground? Get in touch with MPLT Healthcare and discover exciting locum tenens jobs across the United States!