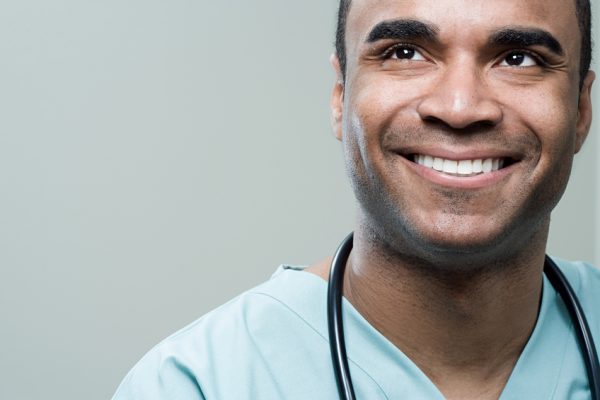 Do you find yourself overwhelmed searching for locum tenens assignments? If you're new to locum tenens work, there's no doubt that choosing the right jobs can be a stressful and tedious process. However, being mindful of how you can make the best placement decisions will be necessary for embarking on a rewarding locum tenens journey. Here are some tips for choosing locum tenens assignments:
Establish your goals. Before choosing any assignment, it's critical to establish your main goals for pursuing locum tenens work. For instance, some providers are focused on achieving greater career flexibility, earning a supplemental income, or traveling the country while getting paid. Defining your goals will allow you to decide on assignments that fulfill your objectives for locum tenens work and fit into your lifestyle. Being detail-oriented with this process is key for taking on jobs that will give you desired outcomes regarding your career trajectory and aspirations.
Gather as much information as possible. When considering locum tenens options, it's imperative to gather as much information as possible when comparing jobs, including assignment requirements, responsibilities, duration, and compensation, among many other factors. All locum tenens jobs are different, offering varying opportunities for professional development and mentorship. Assessing locum tenens jobs based on your personal preferences and career goals, as well as your credentials and pay requirements, will be critical in determining the best employment options for your desired career path.
Work with a specialized recruiter. Working closely with a locum tenens recruiter who understands your goals can be instrumental in helping you discover assignments that align with your professional and personal objectives. For example, suppose one of your long-term goals is to secure a permanent position in a specific area of medicine. In that case, your recruiter can help you explore locum tenens jobs that will allow you to acquire this type of experience. Furthermore, your recruiter will have access to a wider range of assignments throughout the country that may be a fit for your lifestyle or interests, such as geographic preference or facility type.
If you're looking for guidance and assistance with the locum tenens process, the experienced team here at MPLT Healthcare can help! Get in touch with us today and learn how we can work with you on finding the best locum tenens opportunities in the field.